Your competent IT Service Provider
Companies regularly need to align the performance of their IT infrastructure to their growing information and security needs or to incorporate new applications into their existing processes. Since 2001, Brambosch IT-Beratung advises international corporations and medium-sized companies on all aspects of information technology and process optimization. Upon request we perform a short or an intensive analysis of your existing IT units. We have access to a pool of over 120 experienced application specialists. The members of our advisory team regularly participate in seminars and webinars to expand and update their skills.
Perfect Fit for Your Personal Needs
We offer  tailor-made Hard- and Software Solutions for your enterprise. No matter if it is server- or desktop hardware or a database application cut to your needs – We always have the perfect solution for your usecase!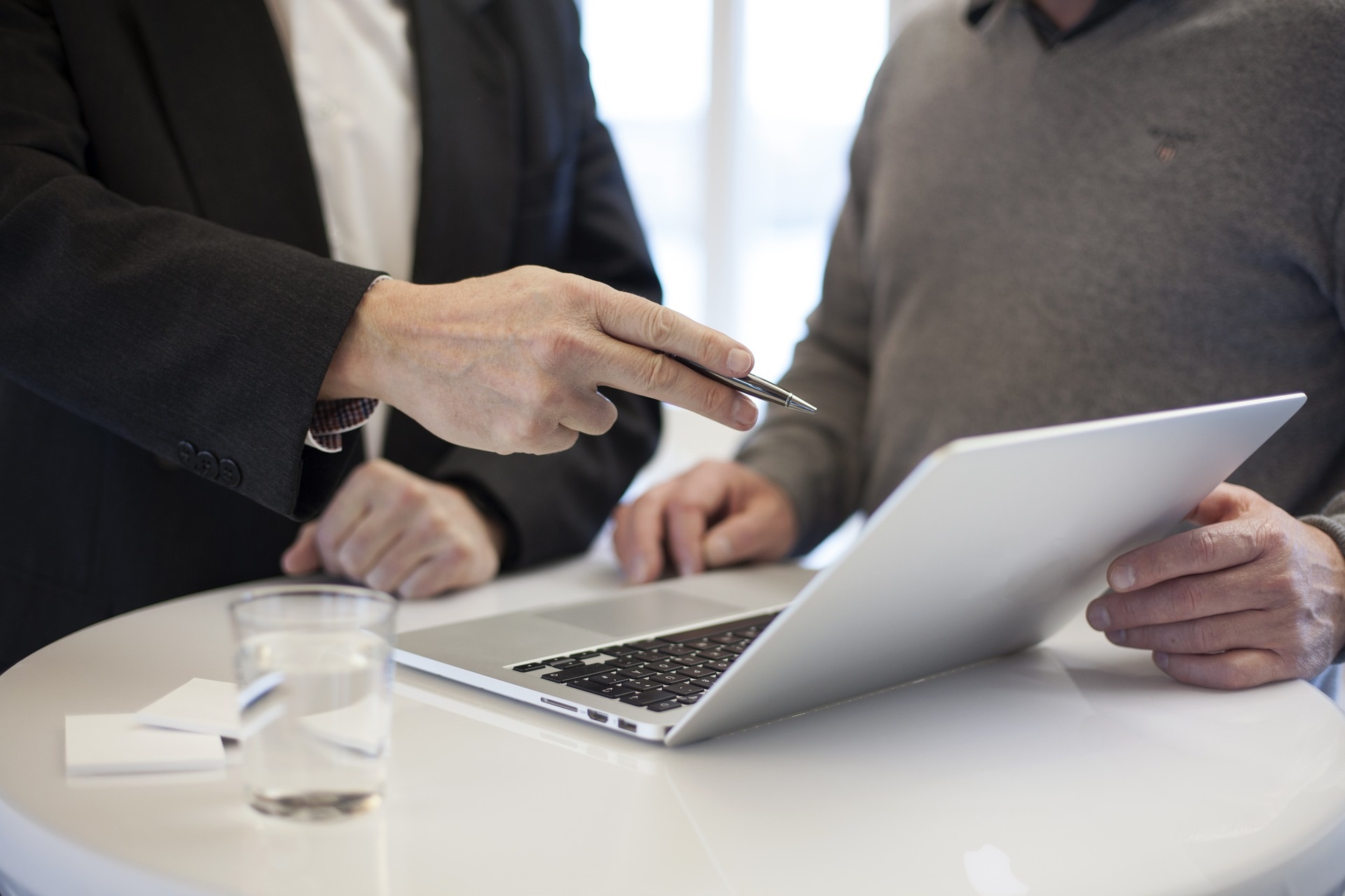 Consulting and Configuration
Are you planning to acquire a new server? We'll happily take care of the acquisition, installation and configuration as well as integrating everything into your existing IT-infrastructure or even design a completely new one for your personal needs.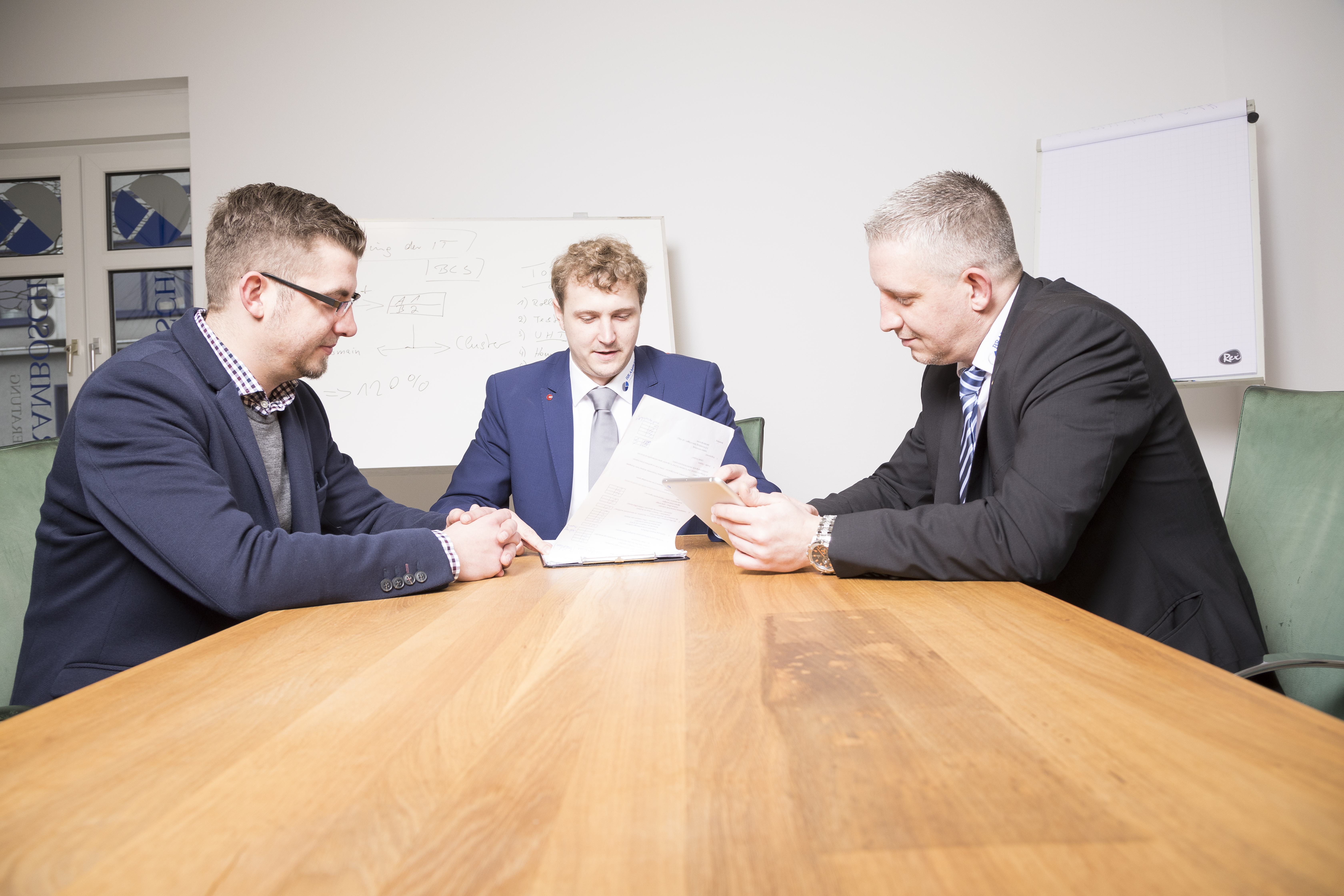 IT-Support
Does your Hard- or Software not work as intended or do you need help with another IT problem? Feel free to call us or alternatively make an appointment online. Of course you can also visit our office directly. We will gladly assist you with your IT problems.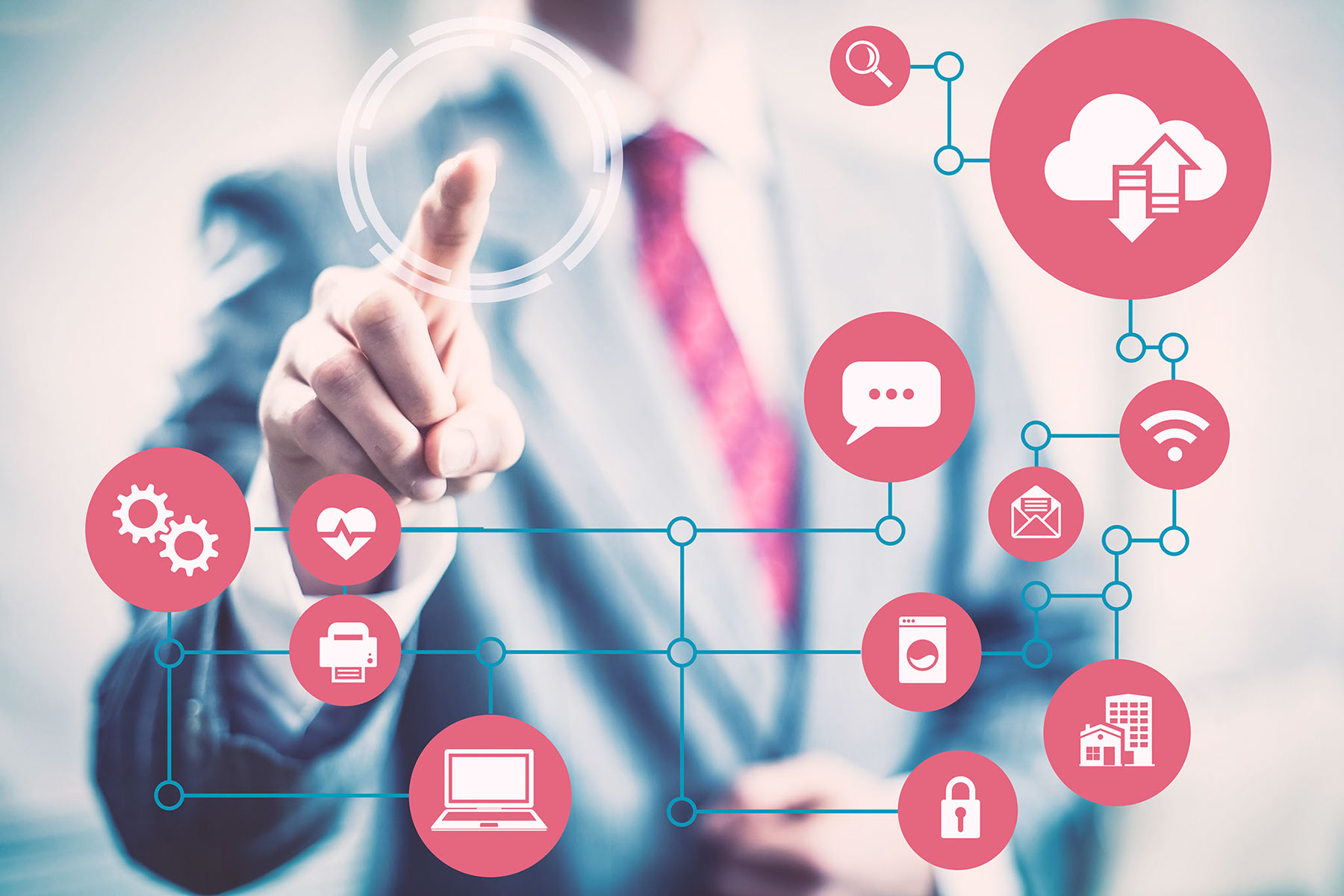 Where to find us
Our office is located next to the CentO Oberhausen
Adress
Roßbachstraße 41
46149 Oberhausen